| | | | | | |
| | | |
Below you will find a list of our current board members.
Please feel free to email the board with your thoughts or ideas concerning SONshine Ministries.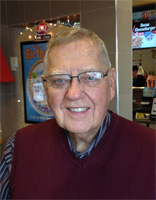 Eugene Wenger President -

Eugene Wenger is a dedicated husband, father and grandfather. He has one daughter and three grandchildren. He was the manager for Red Front Grocery Store for 30 years. Eugene loves Southern Gospel music and hosts a weekly program featuring southern gospel songs on WHBG on Sunday mornings. He loves to travel and has quite an extensive list of countries he has visited. Eugene is a long time member of the Bible Study Fellowship that meets in Harrisonburg.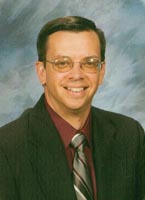 George Bowers Vice President -

George Bowers lives in Woodstock, VA with his wife Nancy and together they have four children and three grandchildren. After teaching High School Agriculture, Natural Resources, and Leadership Development for 17 years, and pastoring bi-vocationally for 7, he entered the full time ministry in 2003. He is the Senior Pastor at the Antioch Church of the Brethren in Woodstock and writes columns for the Northern Virginia Daily and the Shenandoah Valley Herald. He has published six books of poetry and one of modern day parables (Blessings). He enjoys hunting, reading, spending time outdoors, and writing poetry.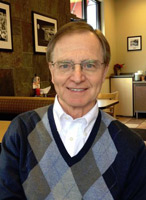 Sheldon Whitmore Jr. Secretary -

Sheldon is co-owner of the E & M Auto Paint and Supply stores in Central Virginia. He graduated from Eastern Mennonite College and is married to his wife Pam and they have two children and three grandchildren. He likes contemporary praise and southern Gospel music, woodworking, and golf. Sheldon attends the Harrisonburg First Church of the Nazarene and serves a board member.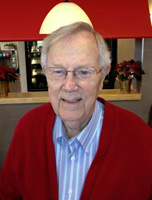 Wallace Hatcher Treasurer -

Wallace Hatcher is the Founder and retired CEO of Lantz Construction Company. He graduated from Bridgewater College and serves as a Life Trustee for the college. He also served two terms as a board member for Park View Federal Credit Union and one term on the Board of Virginia Mennonite Retirement Center. Wallace is married to his wife Carolyn and they have three children and five grandchildren. He enjoys golf and southern gospel / Blue grass music and he is proud that members of his family are active in Blue Grass music.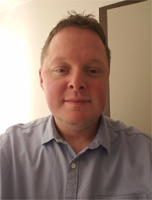 Dustin Kline Executive Director -

Dustin Kline is the owner of Snow & Ice Christmas and Gift Store in Harrisonburg, VA. He is the host of the bus trips and concerts sponsored by SONshine Ministries, is an avid Southern Gospel music listener and loves to travel.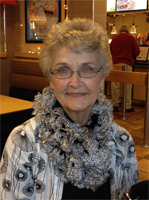 Jean Kelley Member-at -Large -

Jean has lived in the Shenandoah Valley for 47 years. She is married and has one son and their family is the joy of her life. She is an active member of the West Side Baptist Church, where she takes an active role in the Children's Dept., Young At Heart, Friendship Circle, and Missions.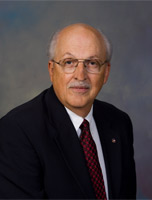 Dave Eshleman Consultant -

Born to medical missionary parents, Dave spent most of the first 13 years of his life in Tanzania. After returning to the States in 1954 Dave graduated from Eastern Mennonite High School. He received his degree in radio from Bob Jones University. After working in radio in PA and Ohio, Dave was involved in the construction of WBTX- AM in 1972 and the building of WLTK-FM in 1989.



SONshine Ministries - P.O.Box 731 - Harrisonburg, Virginia 22803 - Phone: (540) 810-6236 - Fax: (540) 896-1448